English · Portuguese · Spanish
AMG International Realty is a premier luxury real estate brokerage firm in Aventura, Florida. With a focus on high-end residential properties in Southeast Florida, the company offers its clients an unrivaled level of personalized service and expertise.

Founded by esteemed luxury real estate broker Heloisa Arazi in 2015, AMG International Realty was established to fill a gap in the industry for a company that prioritizes personalized service and client satisfaction. Heloisa noticed that many traditional real estate firms had lost their focus on individualized service and were too focused on quantity and production, leading her to create a company that places client experience at the forefront.

The AMG International Realty team comprises seasoned professionals and connections in various fields, including architecture, interior design, law, title companies, mortgages, appraisals, property management, and more. With a commitment to quality and excellence, the team is equipped to handle their clients' real estate needs with the utmost professionalism and integrity.

The company serves clients in some of South Florida's most sought-after locations, including Aventura, Fort Lauderdale, Sunny Isles Beach, Bal Harbour, Surfside, Golden Beach, Brickell, Downtown Miami, Miami Beach, Coconut Grove, Coral Gables, South Miami, and Doral. The firm also operates a branch office in Orlando.

In line with its commitment to giving back, AMG International Realty actively supports various local and international organizations through volunteer work and contributions. The firm's involvement in organizations such as Camillus House, Hope for Miami, Jewish Community Service, and Support and Valuation Center for Childhood (CAVI Brasil) is just one example of its dedication to positively impacting the community.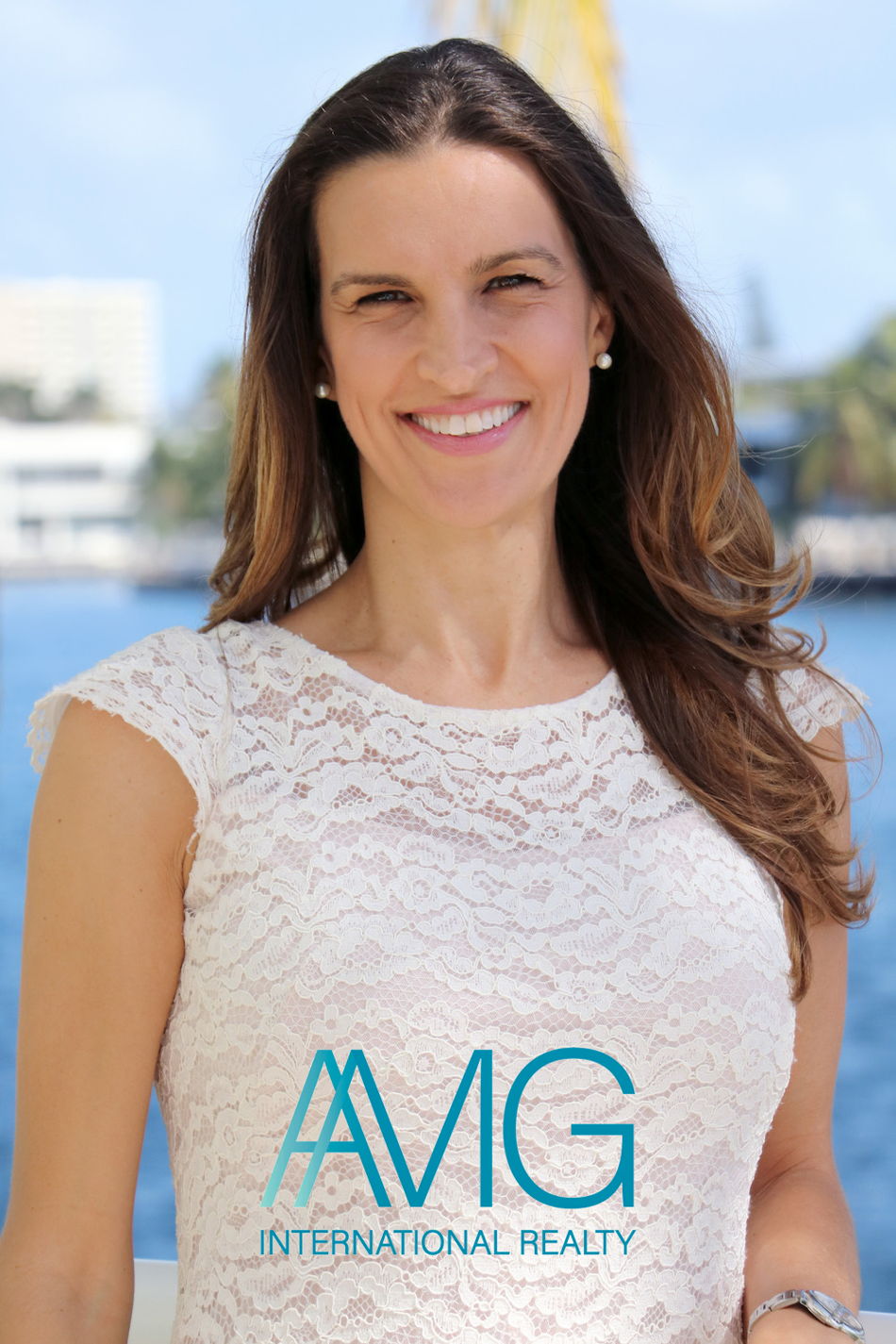 Client Reviews
Heloisa Arazi was nothing short of phenomenal as our listing real estate agent/broker. In the middle of a pandemic that shrunk the buyer pool by virtually eliminating the international market while creating significant other logistical hurdles, she brought a condo from listing to contract to closing, for 98% of asking price, in less than 2 months. She is savvy and creative, goes above and beyond to get the job done, and is well-networked with an excellent team of related professionals. I recommend her highly. Stay safe and healthy. With gratitude,
Heloisa did a great job assisting us with the purchase of our apartment. She is very knowledgeable of the real estate market. She was involved in all aspects of the closing, and during the process was always courteous, patient, attentive and professional. I highly recommend her and her team!
Heloisa helped my family and I look for an investment property in Downtown Miami when the market was super hot. She was extremely responsive, beyond gracious and helped us get in to see properties that were either sold out or not taking new clients at the moment. I was coming in from NYC and only had one day to tour- knowing that, Helosia set up and spent an entire day showing us our top choices. If you're looking for a realtor, look no further! She's the best!
Heloisa and her team did an outstanding job throughout this complex transaction. We bought a condo in Miami Beach last December with plans to downsize from our suburban home in the Tampa Bay Area. But the closing had to be postponed several times due to open permits related to an old renovation. Heloisa skillfully negotiated on our behalf, holding the Seller accountable for all the work (a provision she expertly inserted in the contract) and managing expectations and frustrations on both sides. The whole thing took 5 months but we are finally in and happy! We couldn't be happier with her, Barbara and the whole team at AMG Realty!
My husband and I were looking to buy a second home in southern florida and we are so happy we found Heloisa. She has vast knowledge of the entire area, she is extremely professional and patient and worked in our best interest the entire time to find the place we dreamt about. We can not recommend her and her entire firm enough and we hope our relationship continues to exist beyond this purchase
Heloisa Arazi is a true professional. She has strong negotiating skills and local expertise. She guided us through this difficult process, especially for us since we were buying property from a different state. Through videos and constant communication with her we were able to secure a home without even stepping foot into it.